Network of Specialists
Through Northwestern Mutual, I have access to a Network of Specialists. We help each other, share ideas and common values, and leverage each other's talents to help you achieve your personal dream of financial security.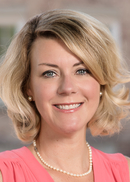 Life never stands still. It evolves, changes direction, and leads to new possibilities. That means your approach to financial security cannot be static, because as your life changes, so do your needs and goals.
Working together, we can help you identify your financial goals and objectives to help you prepare for the future and help protect you if life takes an unexpected turn. Keeping pace with life's changes is important. Let me help you achieve a secure financial future.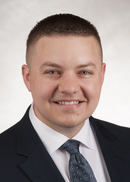 My mission is to help individuals achieve financial security for themselves, their families, and their businesses by listening to their hopes, dreams, goals, and fears. My goal is to gain an understanding of their situation and recommend solutions tailored to the individual client with a focus on relationships, service, and the care I would want for my own family.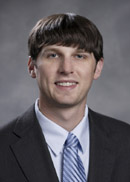 Every event in life brings unique opportunities. I can help you be financially prepared to take advantage of them.
When you work with me and my team to develop a financial plan, we'll apply time-tested strategies, providing expert advice and making recommendations based on where you are today and where you want to be in the future.
And along the way, you'll have the knowledge and insight to make financial decisions that are right for you and your loved ones, so you can meet each of life's milestones with confidence.